Growth Group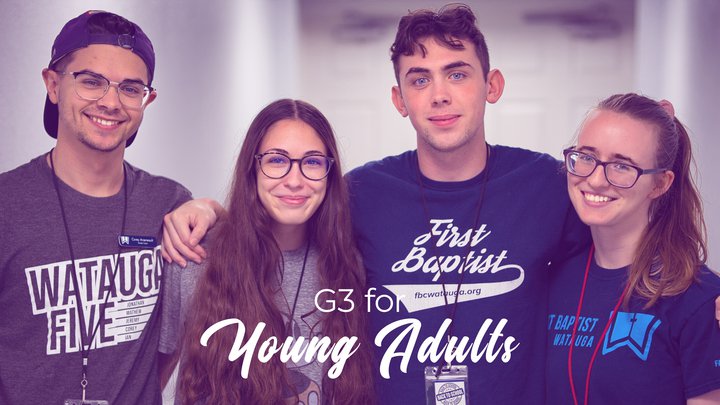 Join us upstairs in room 201 at 9:30 am every Sunday morning for our growth group as we discuss Scripture, pray for one another, and pursue the Lord together. First, we discuss announcements and have a conversation starter question, then we split up into a college class, career class, and young married class.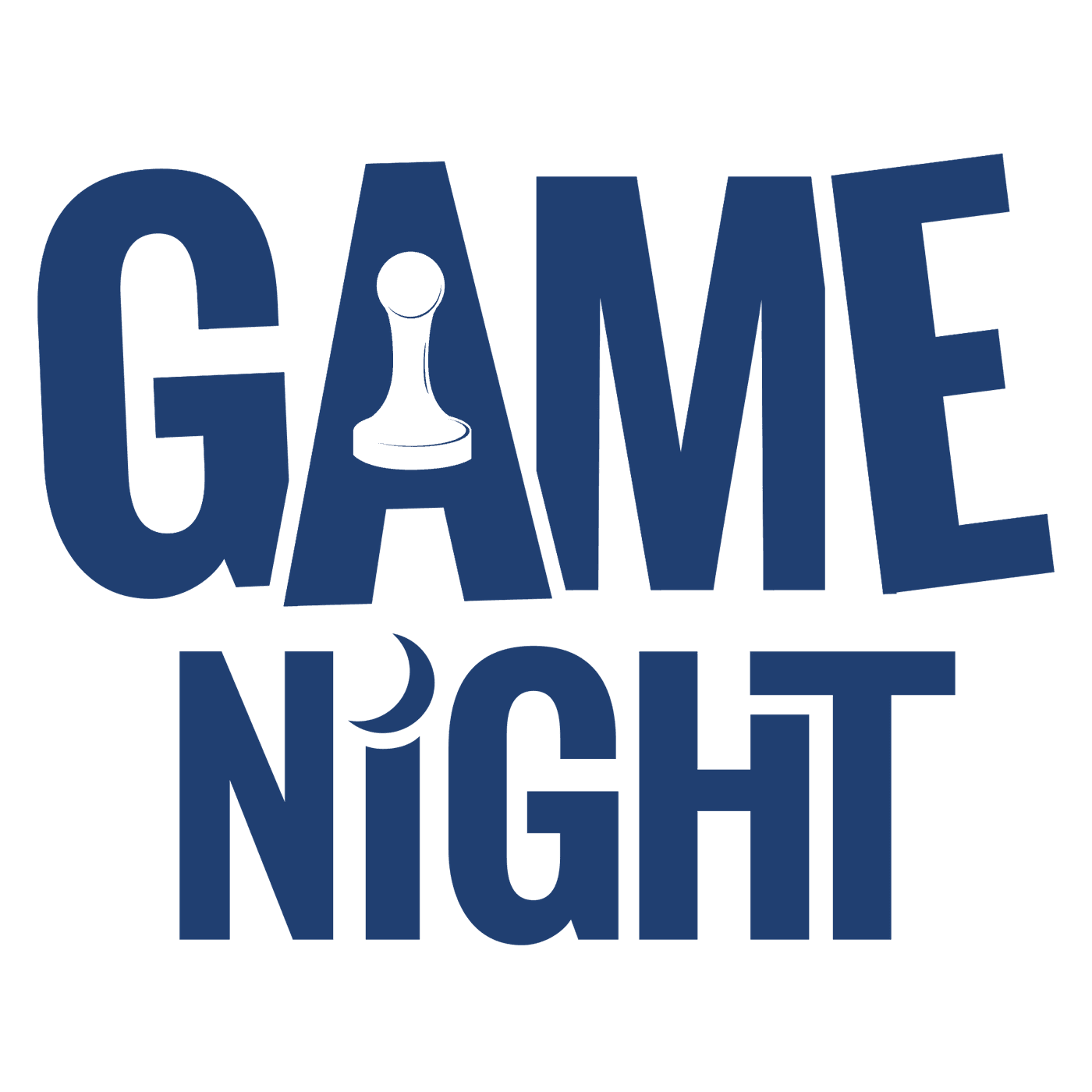 Our game nights are on the last Friday of the month, beginning at 6 pm, up in the C.S.C. Room. Come join us as we fellowship together, eat good food, and play some games!
Young Adult Retreat
Our young adult retreat this year is May 19-20. We will be camping at Lake Ray Roberts, and will get up and come to church together on Sunday morning.
Got Questions?
For more info, contact Pastor Nathan below.