Heart of the Worship Ministry
Scripturally Guided
In our beliefs statement, we believe that all scripture is divinely inspired and serves as the final authority in all matters of faith and behavior. It is by His word that we can know God and His character. By His word, we are shaped, molded, and conformed to His image. And finally, it is by the incarnate word, Jesus Christ, that we are able to praise and worship Him. What does this mean for us as a church? It means God's word is present in every aspect of our worship. When we study together, we gather around the word of God. When we sing, we will sing psalms, hymns, and spiritual songs rooted in the words of Christ, regardless of style. When the pastor approaches the pulpit to preach, he opens the word of God to teach and admonish.
"When Scripture is the scaffolding, the beams and lumber, the roof, the doors, and windows - not just throw pillows - we and our congregations will get the glimpse of glory of which all of our hearts were designed to long after."
• Joseph R. Crider, Scripture Guided Worship
This is our goal as a church: to worship the Lord in Spirit and in Truth. The truth is Christ and His word, and the Spirit is God, who guides us back to all truth.
Congregationally Minded
When we gather for worship, we gather as a church body to worship together, not individually. Therefore, all we sing and do on Sunday mornings is to encourage congregational participation. We will sing, pray, confess, and remember the body that was broken and the blood that was spilled together.
"We are cut from the same elements of faith, united in one Lord, filled by one Spirit, brought into one Church, to offer our praise to Him. We are being chiseled and refined through our singing, Just as we are through every aspect of our lives. we are forged together through our singing together."
Keith & Kristyn Getty, Sing!
Through Christ, believers are united under one unfailing banner regardless of race, tribe, language, or nation, and our gathering each week should reflect and encourage that truth.
To The Praise of His Glorious Grace
We were made to worship God: the Father, the Spirit, and the Son. It is the very reason or chief end for our existence. God revealed Himself to us by creation and His word, and we respond in worship. At our worship ministry's core, we aim to spur each other on to love the Lord with all of our heart, mind, soul, and strength. Why should we worship Him? His word teaches us that God is: all-powerful, all-loving, all-knowing, merciful, wrathful, just, good, and above all, holy. God, the One who knows everything there is to know, the creator and sustainer of all, loves us. He loved us enough to die for us. He is worthy of praise and worship for who He is and for all He has done.
"For he chose us in him, before the foundation of the world, to be holy and blameless in love before him. He predestined us to be adopted as sons through Jesus Christ for himself, according to the good pleasure of his will, to the praise of his glorious grace that he lavished on us in the Beloved One."
• Ephesians 1:4-6
Our calling as believers is to lay our lives down as living sacrifices, holy and pleasing to God. This is our true worship.
Interested in serving?
Songs of Our Faith
Want a general idea of some of the Psalms, hymns, and spiritual songs we sing together as a church body? Check out our Spotify playlist below or click here.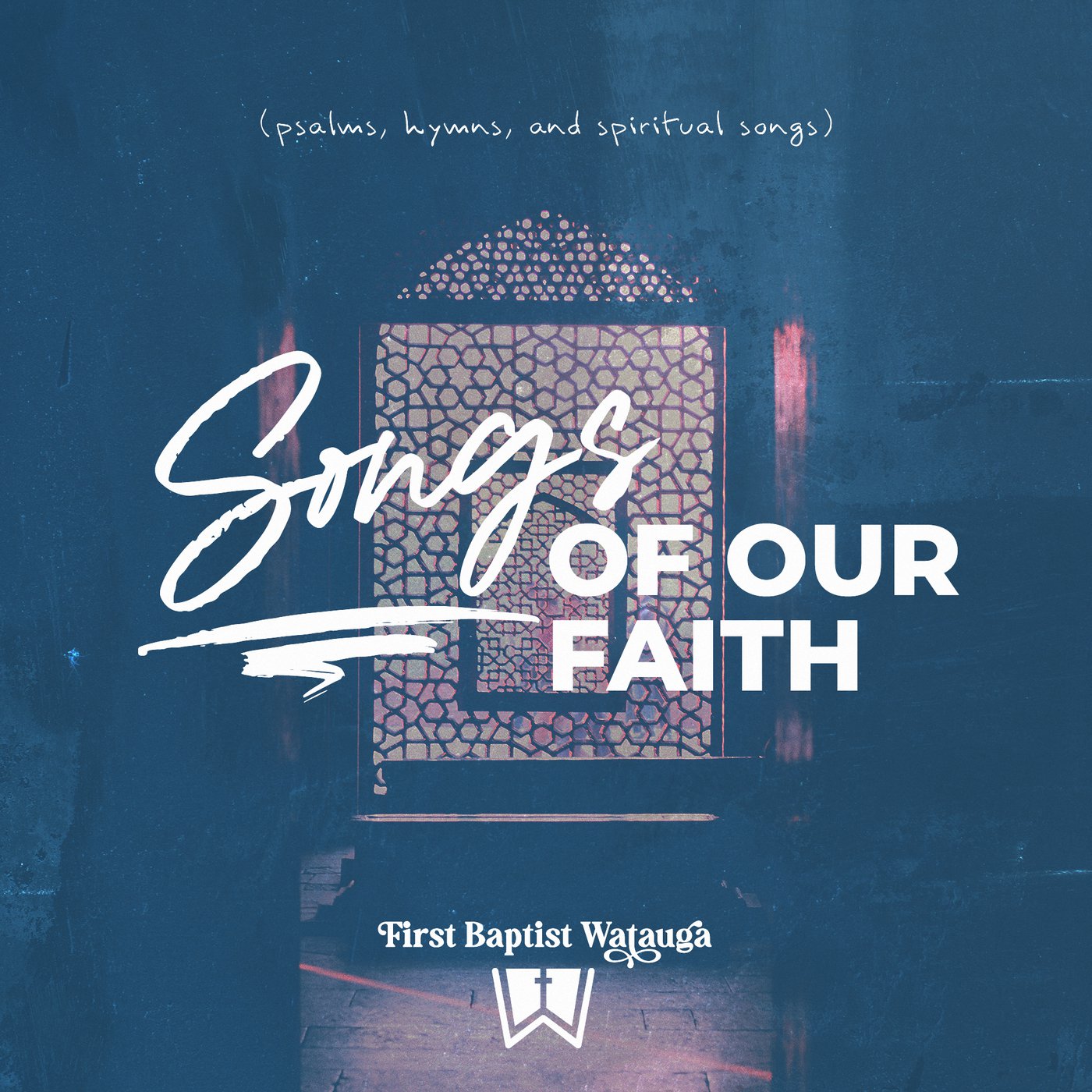 Meet Pastor Mathew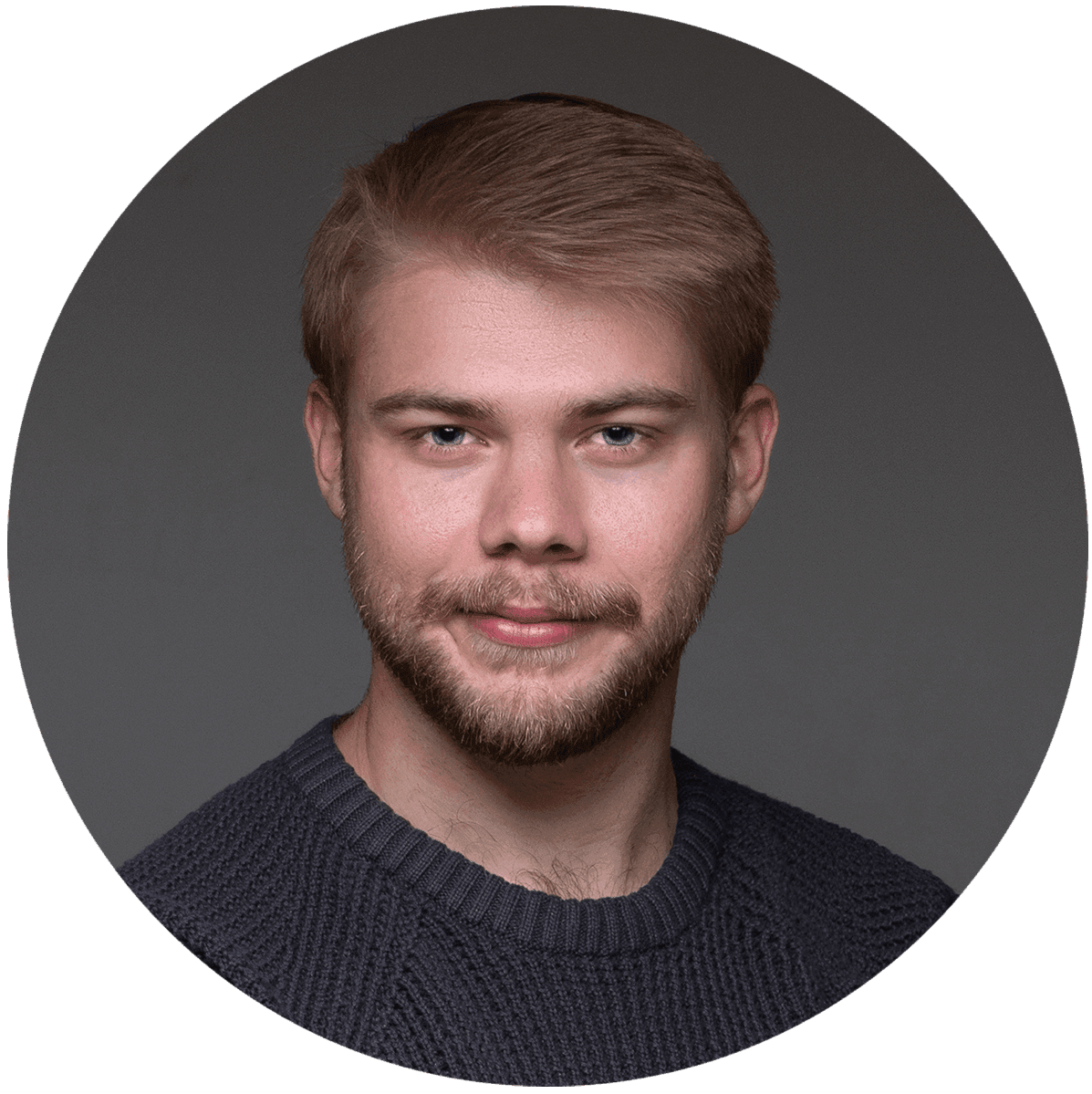 Pastor Mathew began his ministry here in September of 2018 and serves as our Worship & Creative Arts Pastor. He is currently finishing his Worship Ministry degree at Texas Baptist College of Southwestern Theological Seminary.
Favorite book: Ender's Shadow by Orson Scott Card
Favorite artist: Avi Kaplan
Favorite animal: Sea Turtles (but really all turtles in general 🐢)
Mathew loves to hike and camp in the Colorado mountains and enjoys a nice cup of coffee outside with his dog Adobe.
Send Pastor Mathew a message!