What is DiscipleNow?
Disciple Now is a weekend-long event beginning on Friday night and ending on Sunday morning. Students participate in 4 worship services at the church and 4 small group sessions in host homes, where they also spend Friday and Saturday nights. On Saturday afternoon, students get to fellowship and build relationships through a fun event.
When is the next one?
Disciple Now 2023 will take place on January 13th-15th. The theme is Irreplaceable. Our special guest speaker is Pastor David Baysinger from First Baptist Church Corinth, and our special guest worship leader is Brad Claunch. Sign-ups are available in person on Sunday mornings and Wednesday evenings, or you can sign up using this link.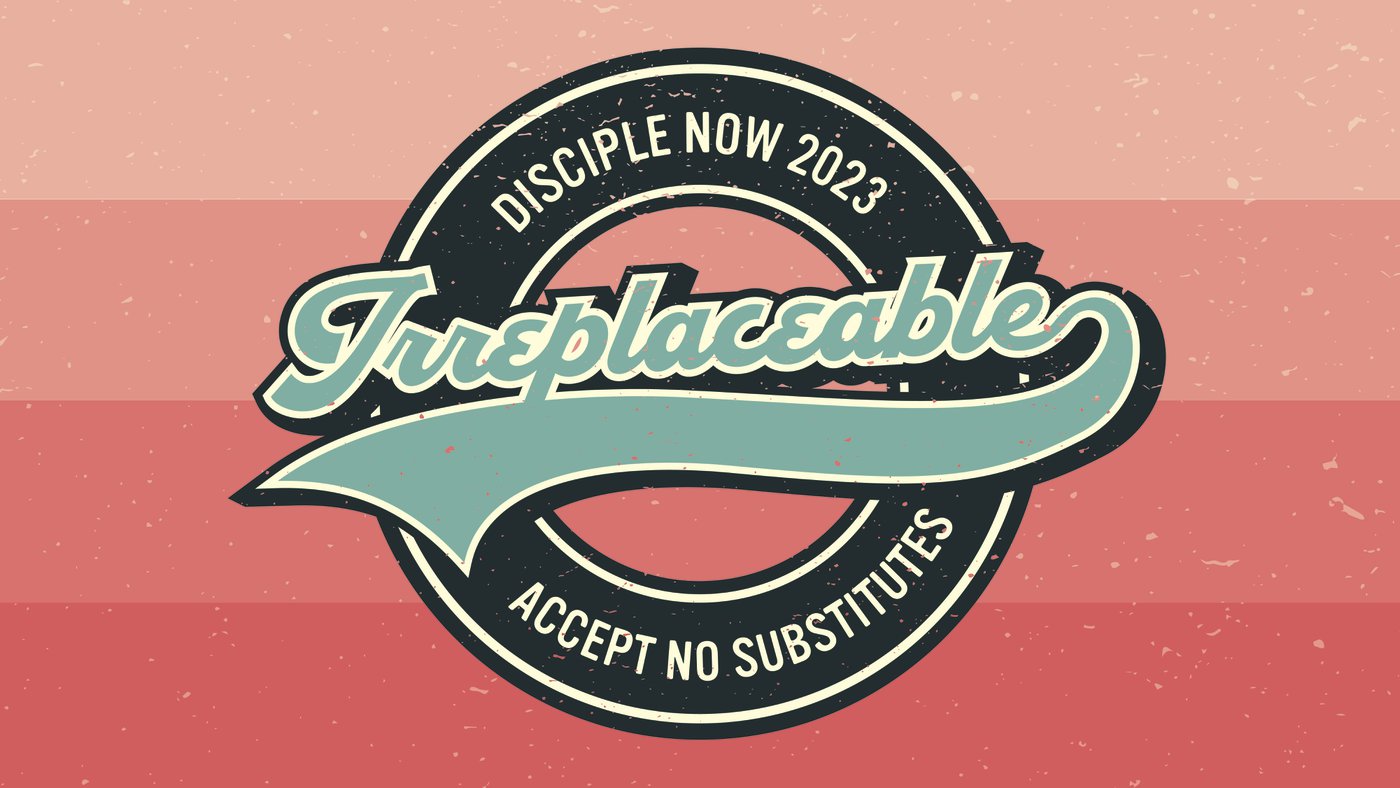 Check out last year's DiscipleNow!