Children's Ministry at First Baptist Watauga
At First Baptist Watauga our children (infant through 6th grade) experience safe, age-appropriate environments where they learn about Jesus in a creative and relevant way. We are currently using the Gospel Project curriculum for our children and adults.
We would love to see you and your family visit.
Meet our Children's Minister
Victoria Hurst has been working in Children's ministry for over 10 years. She first began working with children when she was 14 years old, volunteering in the church nursery at her old church. Since then she has faithfully served in the children's ministry in some form or capacity. She has a BS in Biblical studies with a minor in Family Consumer Sciences. She is dedicated to teaching your children about God, His Son, and the truth laid out in the Scriptures. When she is not working at the church, you can find Victoria with an iced coffee in hand ready to play board games with friends.
AWANA
AWANA provides the foundation of our children's ministry. Every Wednesday night, during the BISD school year and beginning at 6:30 p.m., children fill the church with excitement as they come together to learn about the love of Christ. Wednesday's are complete with learning scripture, games, activities, music and an age appropriate Bible lesson.
Cubbies - 3 & 4 year olds
Sparks - K - 2nd grade
T&T - 3rd - 6th grade
*NOTE* - Awana is only during the school year and coincides with Birdville ISD's schedule.
We are currently on break for summer, but we look forward to resuming in September!
VBS
Each summer we host a fun and informative VBS for children in Kindergarten - 6th Grade. We have bible study, music time, recreation, snacks, and crafts! It a great time of learning and discipleship for your children.
VBS 2022 is scheduled for June 13-17 from 6:00-8:30pm. We will be using Lifeway's curriculum Spark Studios! Pre-Registration will begin May 11, 2022.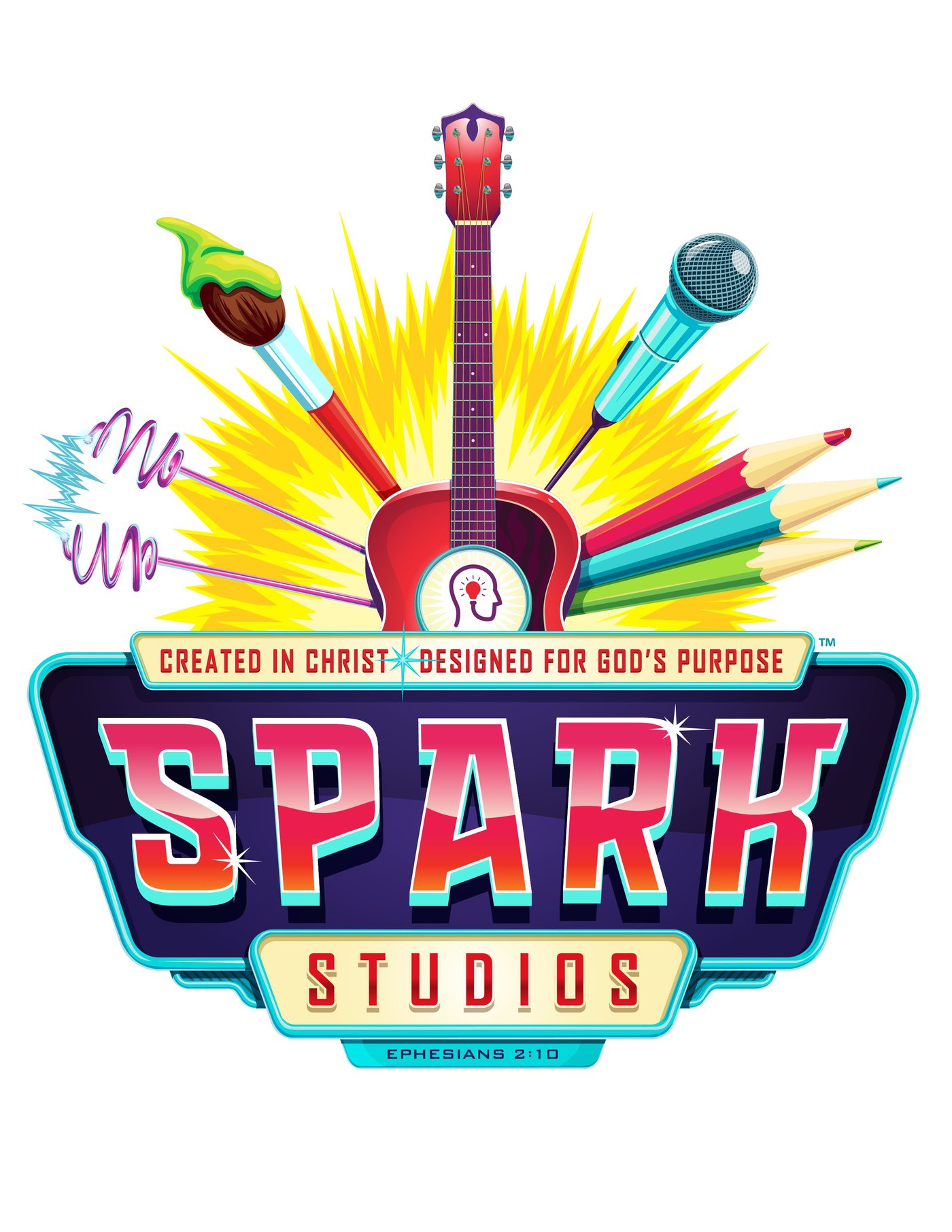 Kid's Camp
We attend a summer camp each summer where your children have the opportunity to spend a week at a camp learning about God and having fun! Camp is for children who have completed 3rd - 6th grades.
We will be attending Camp Copass in Denton, TX. Camp dates are July 25-29. The cost of camp is $265. If you have any questions or would like a registration form, please contact Victoria at Victoria@fbcwatauga.org or call 817-281-0934.
We offer scholarships to children who wish to attend camp, but may not be able to afford to go.
Got questions?
If you have further questions concerning our Watauga experience or visiting FBC Watauga with children, simply click the button below and get in touch with us!