Meet Our Senior Adult Minister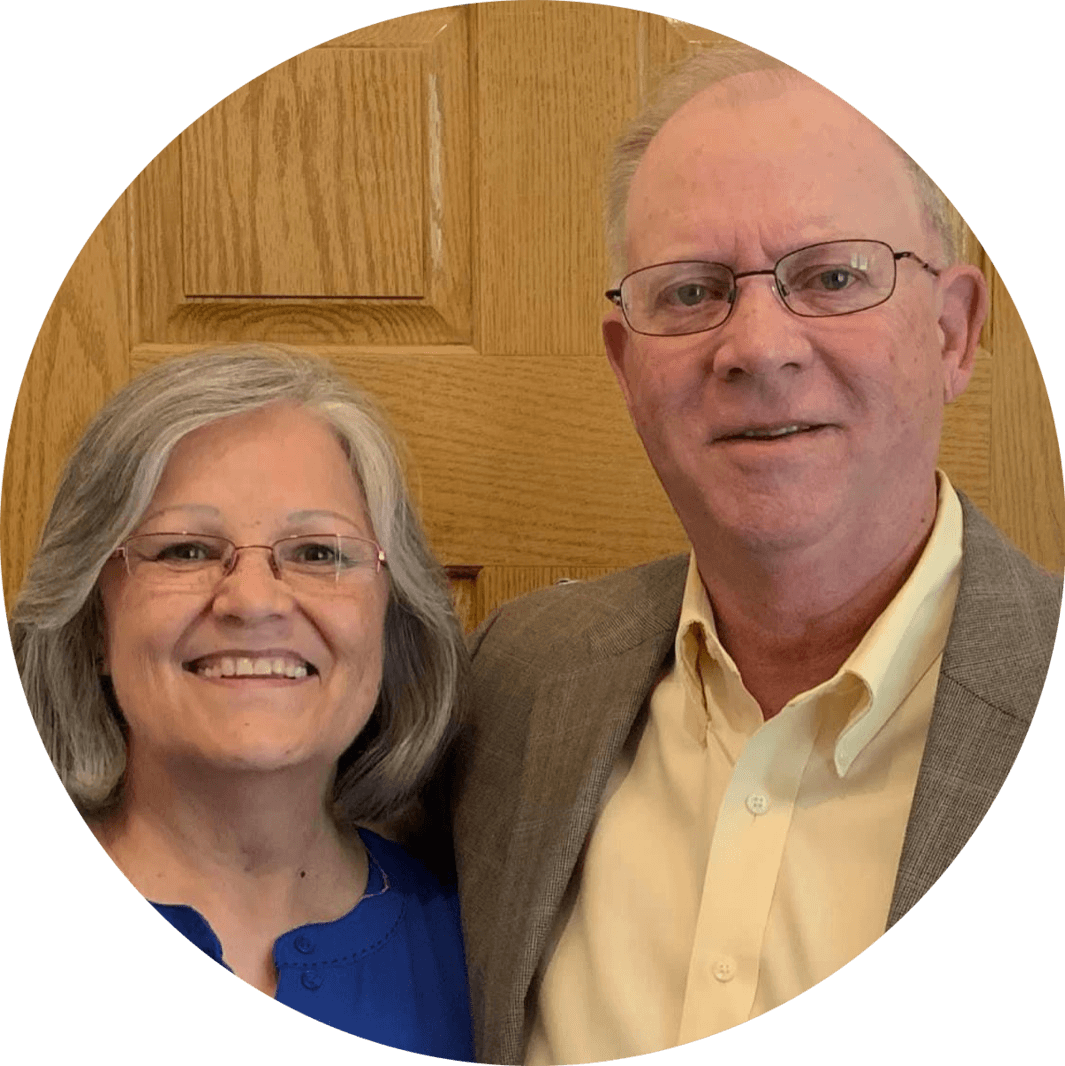 Kirby Skaggs and his wife Kay came to First Baptist Watauga after retiring from 42 years in full time ministry. Kirby loves working with our senior adults. He has a caring, pastor's heart and is faithful to visit our seniors - especially in times of need.
Events
Our senior adults are an integral part of every aspect of church life at First Baptist Watauga. They meet monthly for a covered dish fellowship. There are periodic special events planned for our seniors thought the year.
Let us know how we can minister to you