Devotional Video Series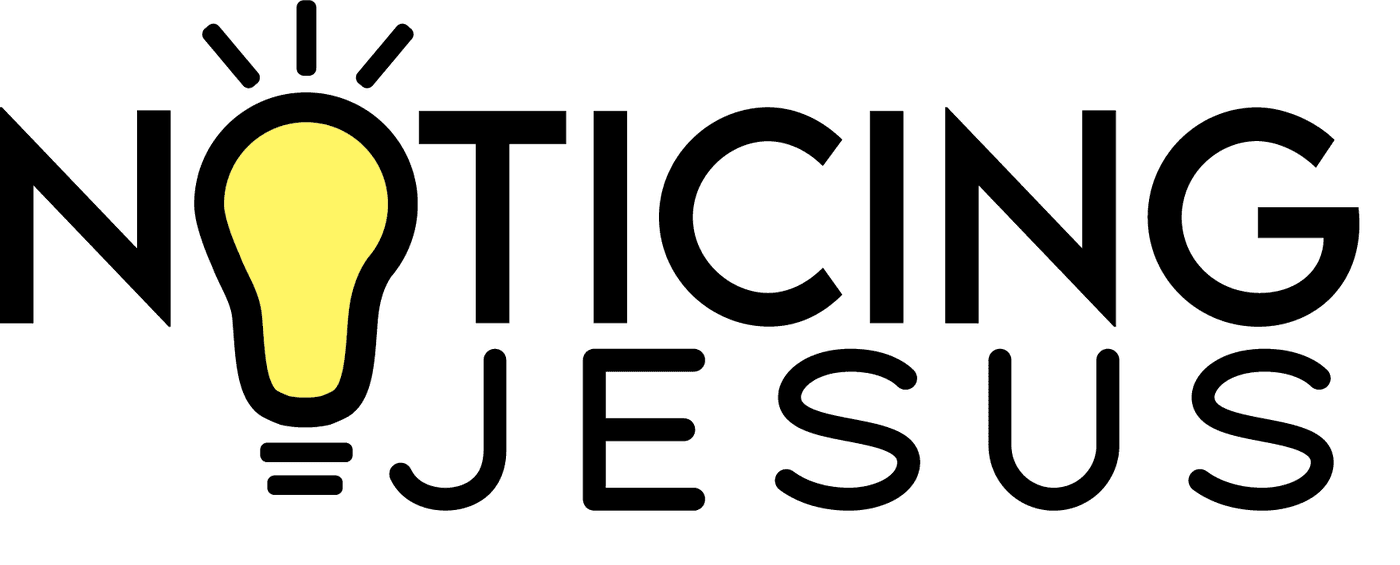 Short, weekly messages from your young adult minister, relating how something has reminded him of Jesus this week.
Growth Group
Join us upstairs in room 209 at 5:00 pm every Sunday for our growth group as we discuss, pray for one another, and pursue the Lord together.
Game Nights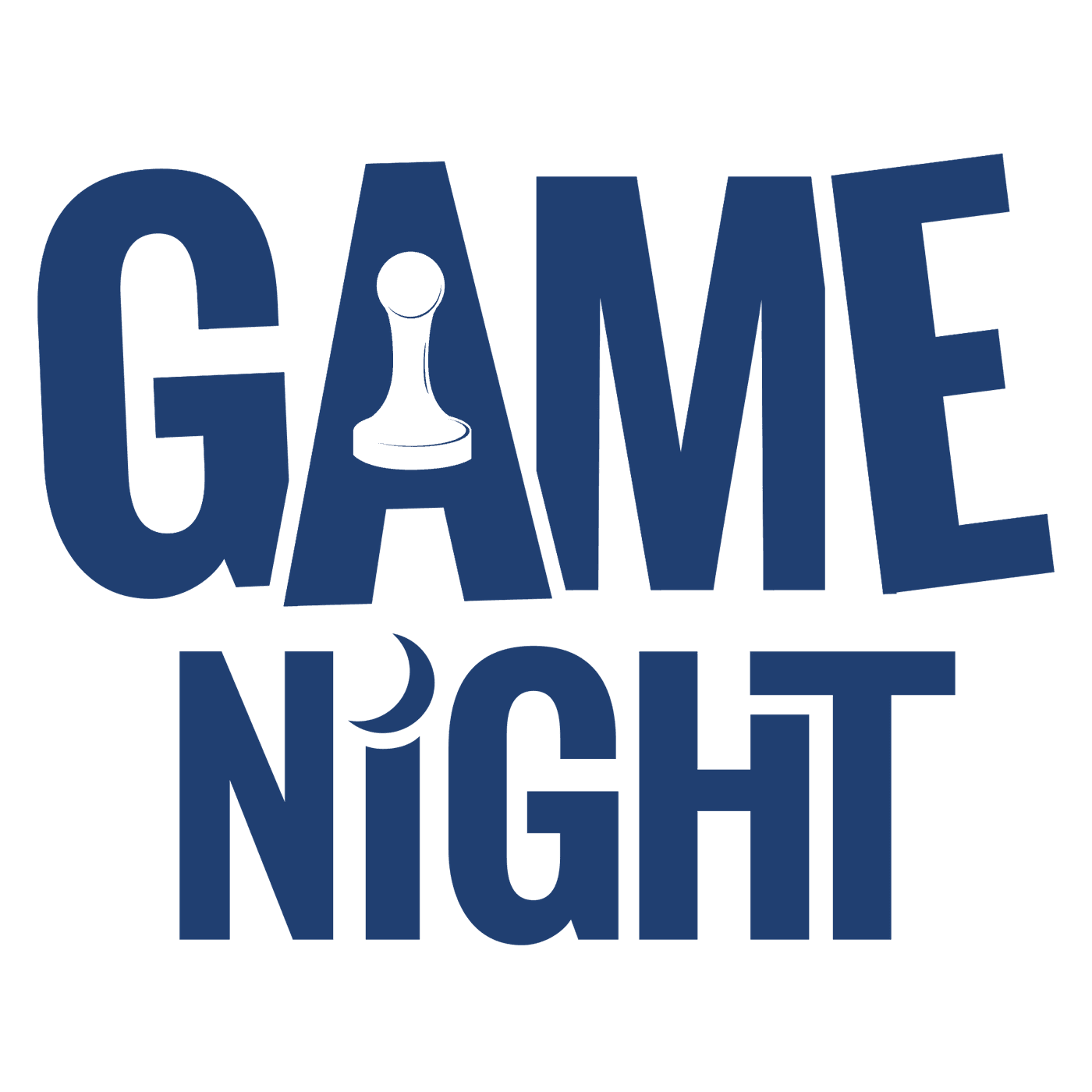 Our game nights are on the last Friday of the month, beginning at 6 pm, up in the C.S.C. Room. Our next Game Night is on June 26th. Come join us as we fellowship together and play some games!
Got Questions?
For more info, contact our Young Adult Minister below.